2024 Speakers
Thomas Bilski, DDS, AAID
Dr. Thomas Bilski has practiced for the past 35 years as a general dentist (private practice in Independence, Ohio), the co-director at The Midwest Implant Institute, Columbus, Ohio, and a co-author in the recently published book; Principles and Practice of Laser Dentistry, Third edition. Dr. Bilski oversees clinical awareness through inspiring and motivating educational courses and lectures focusing on cutting edge technology and trends for treatment devoted to restoring and optimizing the oral health of the patient and replicating the natural beauty of the smile. Within the MII facility, Dr. Bilski mentors dentists in the integration of comprehensive treatment planning, instruction on various techniques and state-of-the-art surgical and cosmetic procedures that creates a drive to demonstrate and realize practice success. Dr. Bilski is published in numerous articles (Compendium, Journal of Cosmetic Dentistry, Aegis Communications, Dental Products Report and Dentistry Today) and is a lecturer/Key Opinion Leader, Luminary Status with organizations, manufacturers and multiple implant based companies within the dental industry.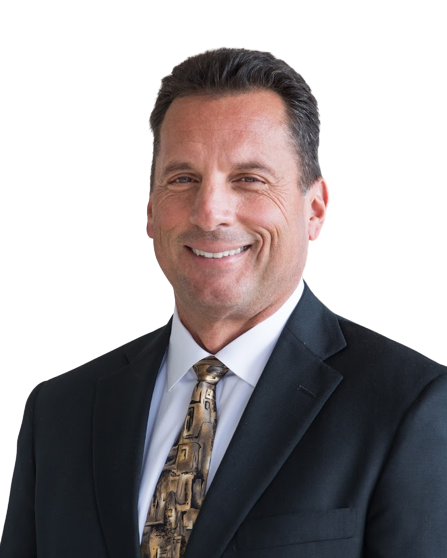 Bruce Christopher, MA, MALP, CSP
Psychologist and humorist, Bruce Christopher, is America's foremost "Enter---Trainer" today. He has earned this distinction because of his high-energy style and humorous presentation of his material. He is a licensed psychologist holding degrees in Professional Psychology and Interpersonal Communications from the University of Minnesota and the University of St. Thomas. Bruce has Enter-Trained audiences internationally because of his humorous approach to today's hot topics which impact our personal, professional and practice lives. He combines excellent content with loads of laughter and contagious comedy. He has been honored to speak at the Exclusive Million Dollar Roundtable Conference (three times!), the Royal College of Surgeons in London, the Mayo Clinic, and on the largest stage in the world. His clients include: American Airlines, American Express, Best Buy, Blue Cross-Blue Shield, Boeing, General Electric, IBM, The IRS, Oracle, 3M, Radisson Hotels, State Farm, Texas Instruments, U.S. Navy, U.S. Postal, Wells Fargo and many others. Bruce is a credentialed professional speaker and trainer, he is a member of the American Psychological Association, the National Speakers Association, and is a practicing clinical psychologist. He has earned the Certified Speaking Professional designation (CSP), which is the speaking profession's highest merited international measure of professional platform competence. Less than 12 percent of speakers worldwide, currently hold this professional designation. He speaks over 100 times each year and is one of the most sought-after speakers in the Fortune 500 and at the most prestigious medical and dental conventions. His mission is: "Laugh 'till you cry...Learn 'till you change!" "I was expecting a lecture, instead what I saw was more like a stand-up comedy show with great content!"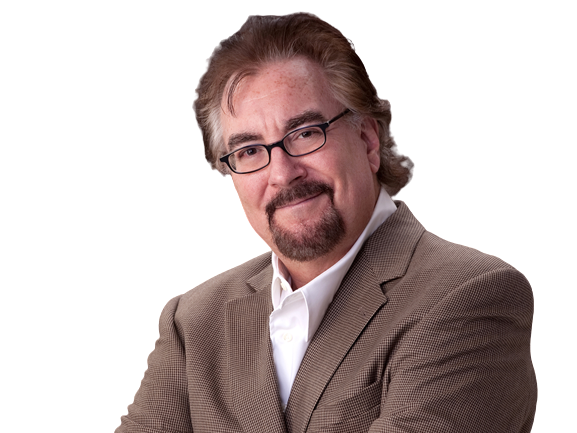 Sam Halabo, DMD
Dr. Sam Halabo​ is an accomplished international speaker, author, and product evaluator. For over 25 years he has run a state-of-the-art private practice in San Diego, CA. He is a graduate of Boston University's Goldman School of Graduate Dentistry and he completed a General Practice Residency at the Loma Linda Veterans Hospital. Dr. Halabo is an adjunct faculty member at the University of California at San Diego and an Editor for 'Inside Dentistry' Magazine. He served as the director of dental care at the UCSD clinic in Pacific Beach, CA. He has been involved in product evaluations for both Clinicians Report (CR) and Catapult Education for many years and is proud and honored to share his knowledge and experience with those seeking to provide excellent dental care for their patients. Dr. Halabo lectures on a variety of topics with an emphasis on improving patient care and the Dentists' enjoyment of their profession by combining technological and clinical advancements with the use of simple practice management tools. He is a member of the San Diego County Dental Society, California Dental Association, the American Dental Association, the Academy of General Dentistry, the Academy of Laser Dentistry and the American Academy of Cosmetic Dentistry.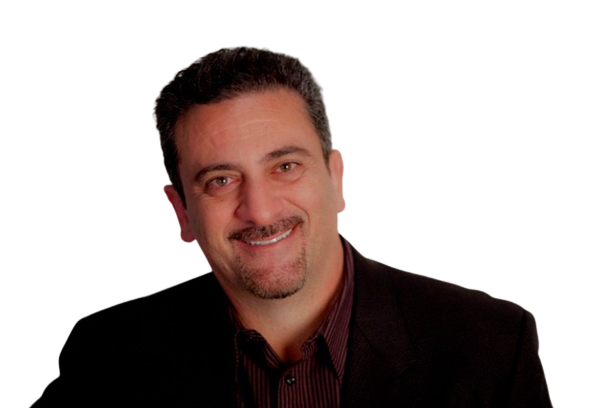 Susan McMahon, DMD, AAACD, FAGD
Dr. McMahon is a graduate of the University of Pittsburgh School of Dental Medicine. She enjoys the largest cosmetic dental practice in Western Pennsylvania. She is accredited by the American Academy of Cosmetic Dentistry, one of just 400 dentists worldwide. She is an invited Fellow of the prestigious American Society for Dental Aesthetics and a Fellow in the Academy of General Dentistry. A clinician, author and educator, Dr. McMahon has devoted her professional career to the pursuit of advanced technologies in Cosmetic and Minimally Invasive Dentistry. She frequently lectures across the United States and abroad on Minimally Invasive Dentistry, technology and conservative, undetectable Cosmetic Dentistry. She had been honored as a Top US Dentist over 20 times. She has also been voted by her peers as a Top Pittsburgh Dentist every year for over two decades.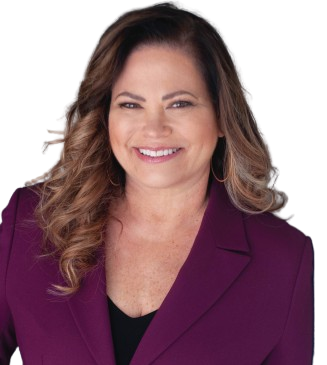 Ian McNickle, MBA
Ian McNickle is a Co-Founder and Partner at WEO Media, an award-winning dental marketing agency providing a wide range of digital marketing services to general dentists and dental specialists alike. Under his leadership WEO Media has quickly grown to become one of the largest and most widely respected dental marketing firms in the country, and has garnered an impressive list of industry endorsements. WEO Media is a 4X "Best of Class" Award winner for Websites and Online Marketing. It is the top award in the dental industry, and is presented at the annual ADA conference each year. Ian has been named a Top CE Leader and Consultant by Dentistry Today for four consecutive years. He writes articles for numerous industry publications, and recently published his first book "Mastering Practice Growth – The Definitive Guide to Growing Your Dental Practice or Group". Ian frequently lectures at major dental conferences and study clubs all over North America. Ian has a BS in Mechanical Engineering from Washington State University where he was also a graduate of the University Honors Program. In addition, he graduated Cum Laude with an MBA from the University of Washington. Ian is an avid endurance athlete having completed dozens of marathons, ultramarathon, Ironman triathlon events. He lives in Camas, WA with his wife and three children.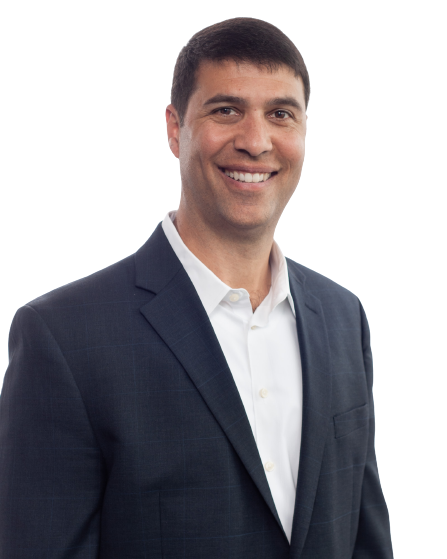 Daniel Pompa, DDS
Dr. Daniel Pompa is a Fellow of The American Association of Oral and Maxillofacial Surgeons and a Fellow of The International Congress of Oral Implantologists. Dr. Pompa has been a guest lecturer at Columbia University College of Dental Medicine, New York University College of Dentistry and the University of Florida College of Dentistry. He has lectured extensively both nationally and internationally and in 2013 became a Seminar Series Speaker/Consultant for the American Dental Association. Dr. Pompa is an author, having published in such journals as JADA and the NYSAGD Journal, and Dentistry Today where he has been listed as a "Leader in Continuing Education." Dan is also an inventor, having been issued a U.S. Patent for his innovative work in the field of Dental Implantology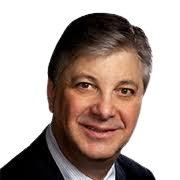 Troy Schmedding, DDS, AAACD
Dr. Troy Schmedding is a honors graduate of the Arthur A. Dugoni School of Dentistry in San Francisco, California. He maintains a private practive in Walnut Creek, CA where he focuses on asthetic and functional dentistry. An accredited member on the AMerican Academy of Cosmetic Dentistry, he lectures both nationally and internationally on aesthetics and restorative materials. He has also written and published numerous articles on restorative materials and protocols in numerous magazines. Dr. Schmedding also serves as a Key Opinion Leader for numerous manufacturers helping develop and bring new products to market.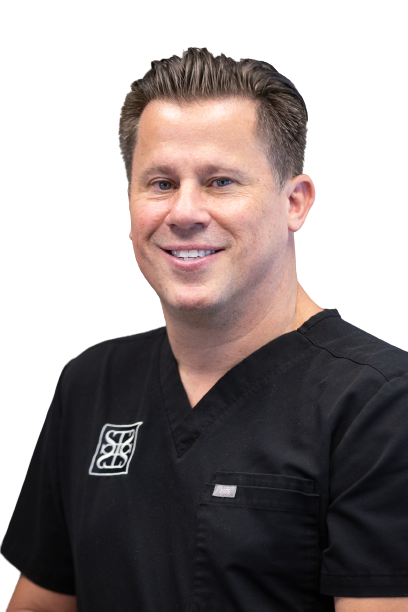 Jon Suzuki, DDS, PhD, MBA
Professor Jon B. Suzuki holds faculty appointments with the University of Maryland, University of Washington, Nova Southeastern University, and Temple University. He holds Diplomate status with the American Board of Periodontology, ICOI, and the American Board of Medical Microbiology. He was recently transferred from FDA Dental Products as Chairman to FDA Immunology Panel in January 2020, subdivided into the FDA COVID Vaccine panel.